At Jesson's Primary School, we are committed to supporting the mental health and well-being of ALL our Jesson's family.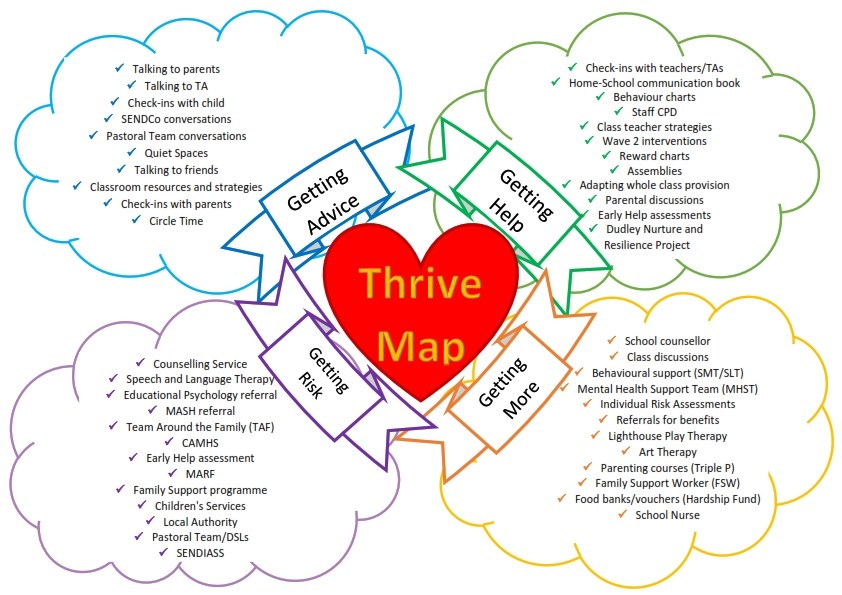 Advice and support leaflets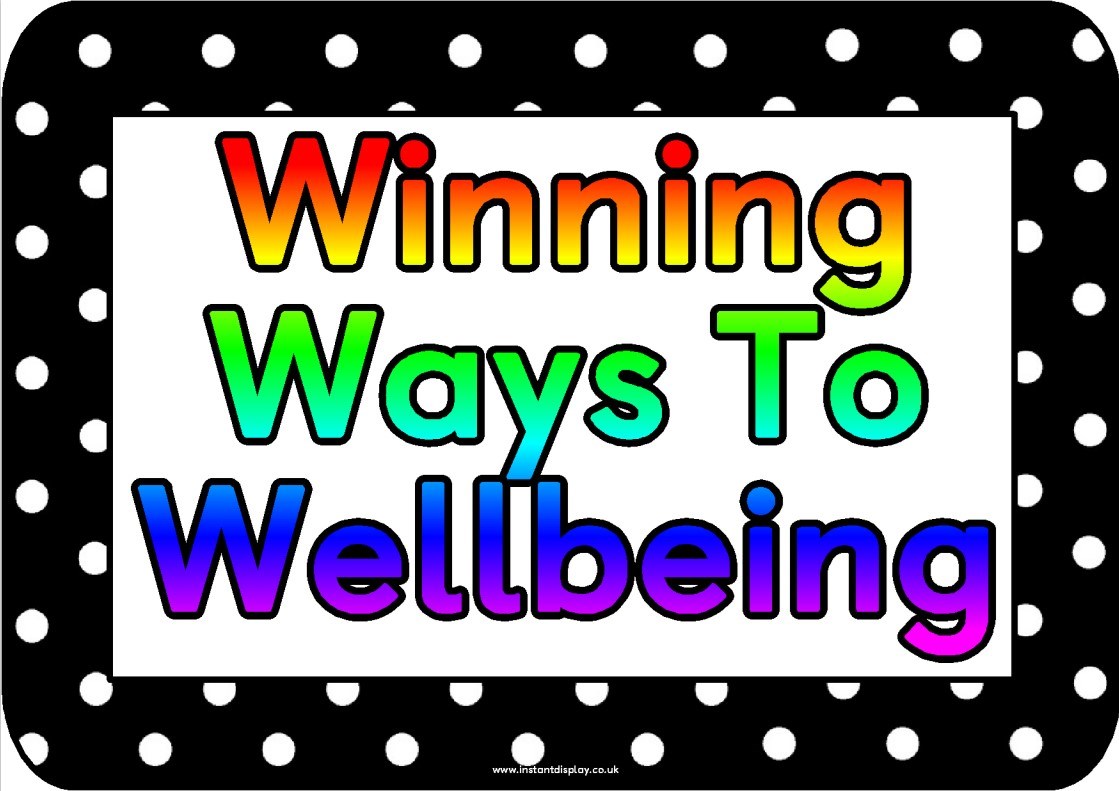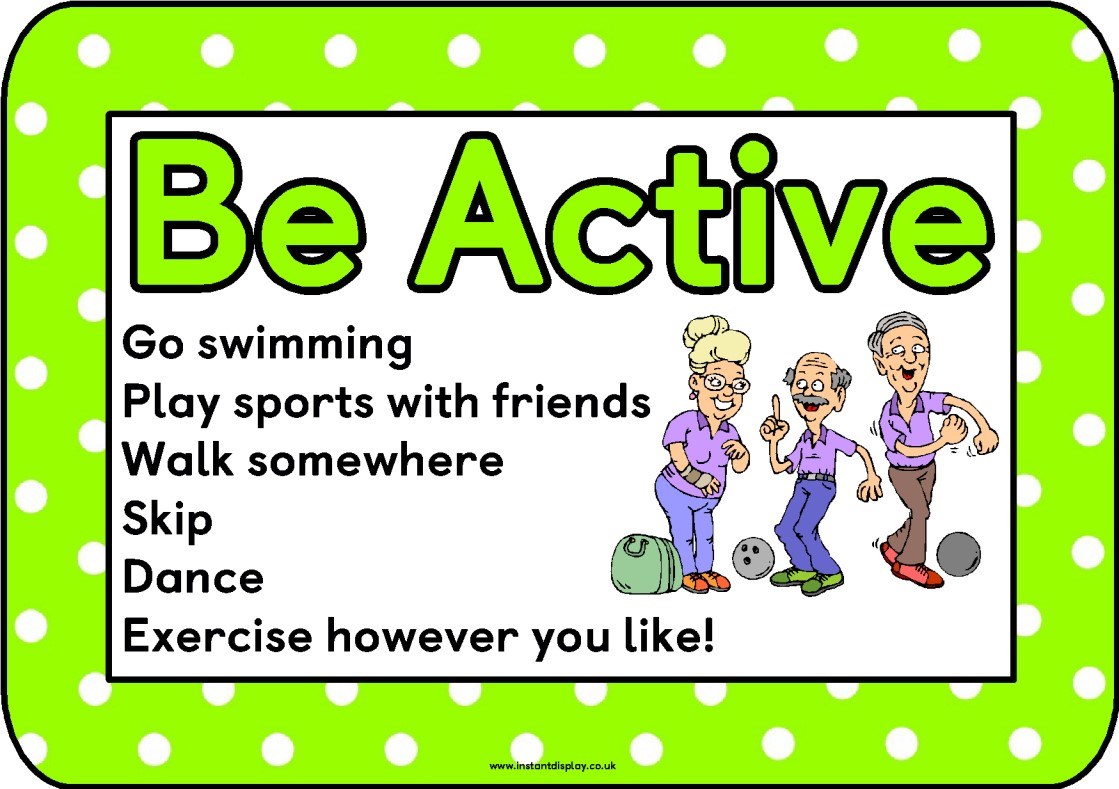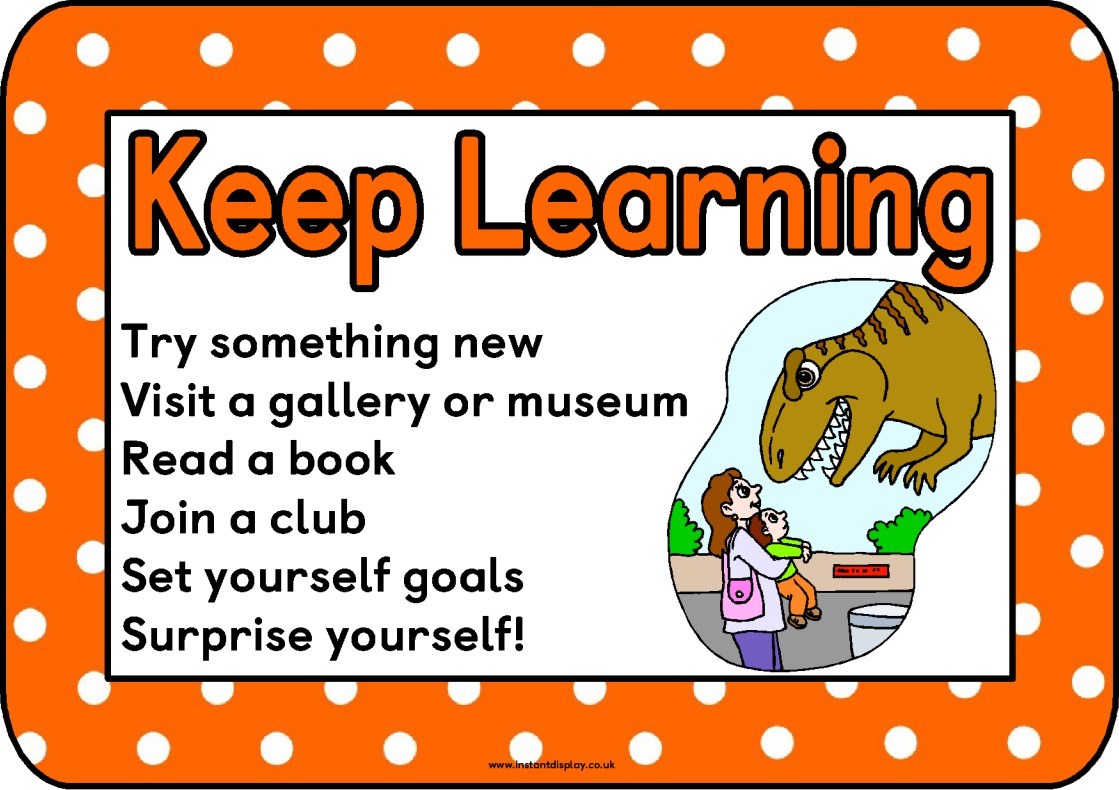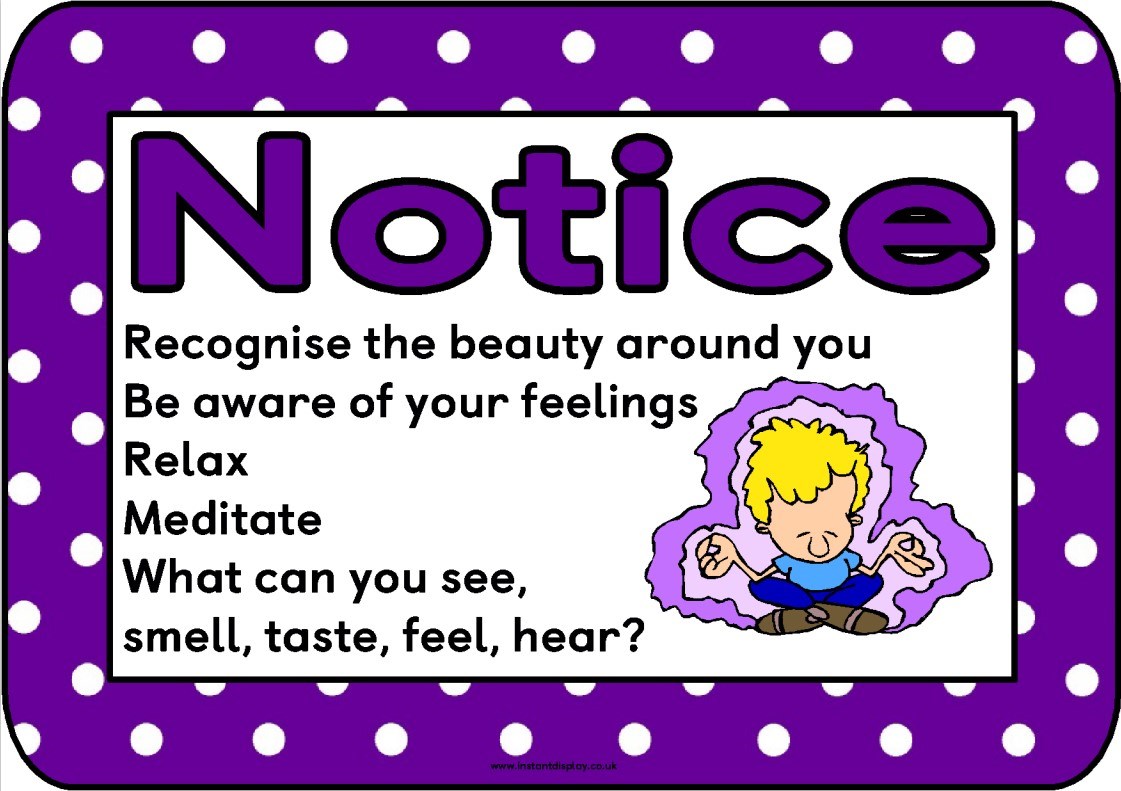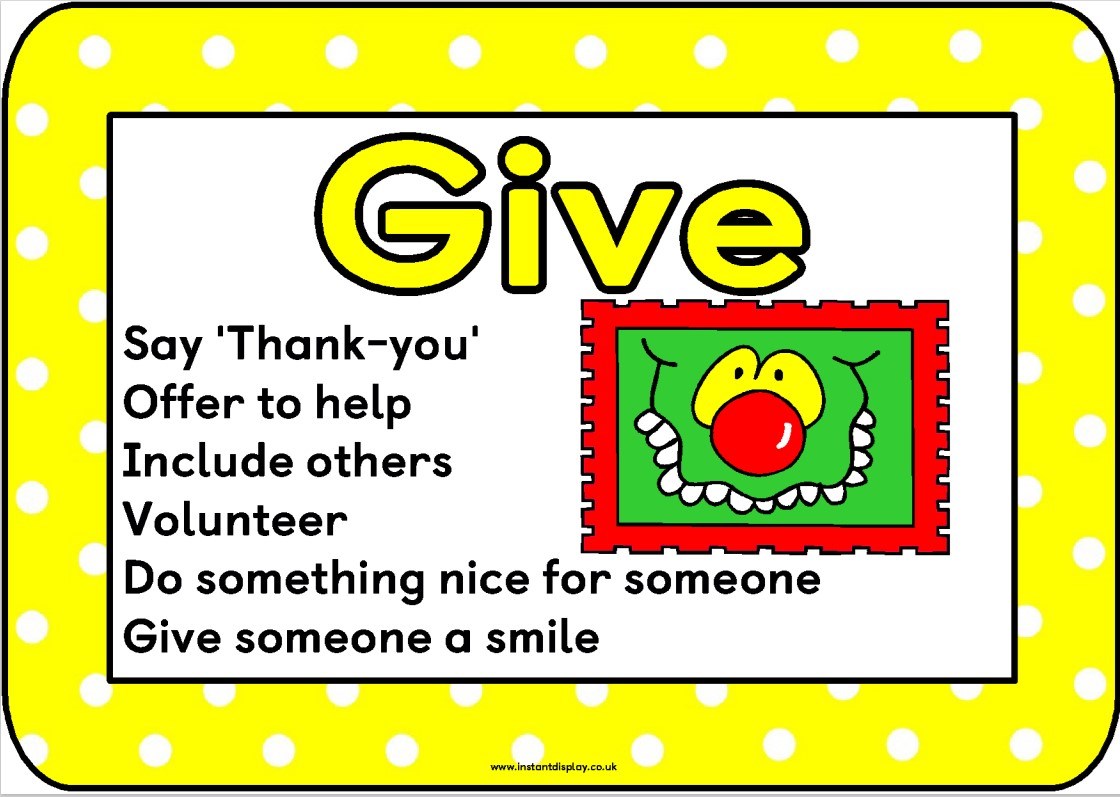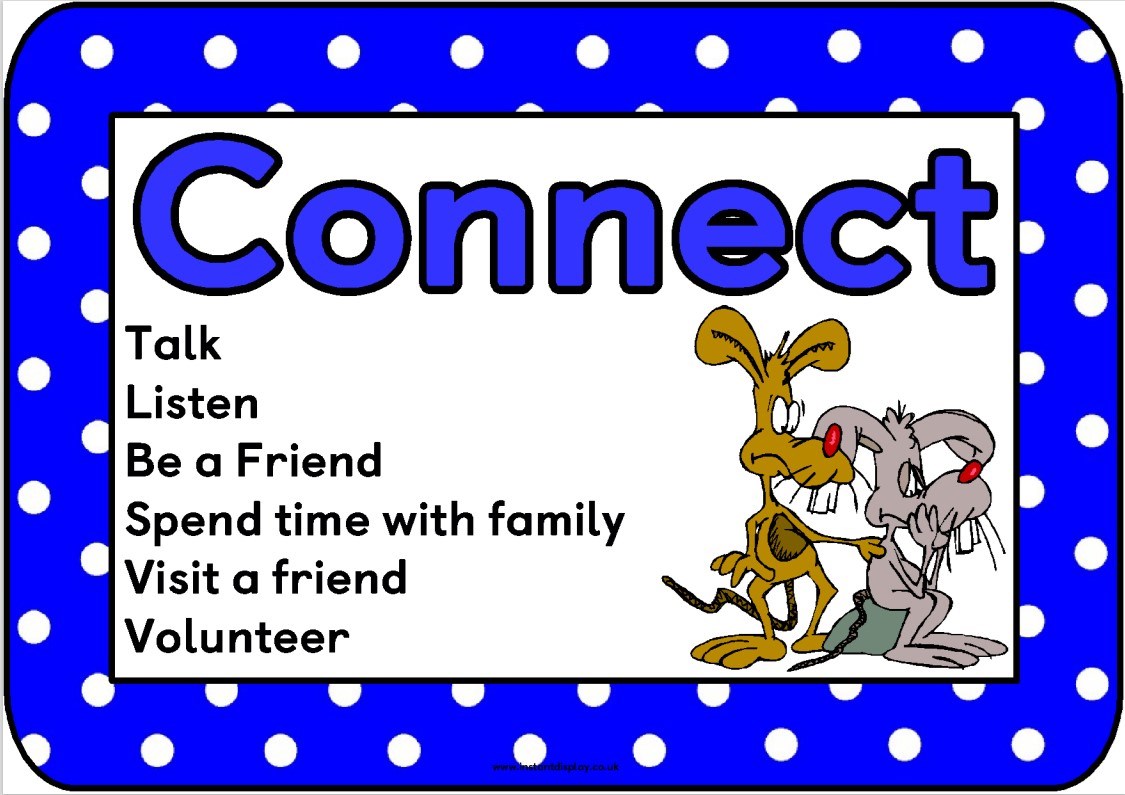 "Happier Minds"
Mental well-being support for young people, parent carers and school-based professionals in Dudley.
A new website has been launched to help young people, parent carers and professionals find information about mental health in Dudley borough.
Happier Minds can help you find the mental well-being information you need. It also provides information on how to get help urgently for people in crisis.
The website has 3 sections – for young people, parent carers and school-based professionals, all sections contain useful support and information.
The young people section for those aged 11yrs and over (secondary school and college), has video resources and useful contacts.
For parents/carers, there is information to help you to support your child and also resources to support their own mental well-being.
The professional section of the website has been designed for those working with young people in schools/colleges and provides useful information and resources.
"Staying Safe" - from suicidal thoughts
If you're struggling…there may be things that you - and other people - can do to make things better.
"YoungMinds"
A Mental Health charity for children, young people and their parents/carers, making sure all young people can get the mental health support they need.
SANE
SANE is a leading UK mental health charity improving quality of life for anyone affected by mental illness.
They aim to: raise awareness, fight to improve services, provide emotional support and host research into the causes of mental illness and possible treatments.
"Mind"
We provide advice and support to empower anyone experiencing a mental health problem. We campaign to improve services, raise awareness and promote understanding.
Black Country Mental Health (Dudley Mind)
We are a mental health charity that aims to improve, promote and enhance a better quality of life for people living across the Black Country affected by poor mental health.
www.blackcountrymentalhealth.org.uk
Safe and Sound
Dudley's Community Safety Partnership
Mental Health Useful Links and Contacts